ZWEITE JUGEND Released Their Single "Flucht von der Erde"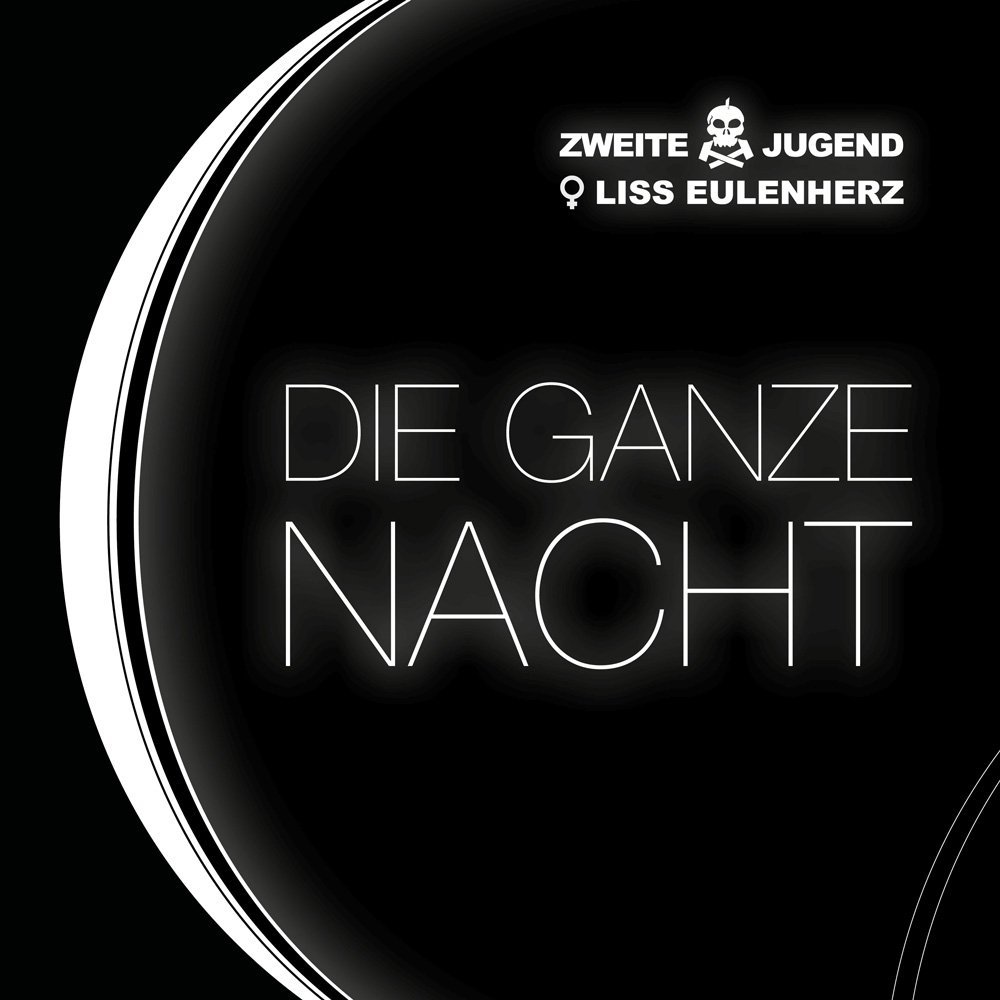 Zweite Jugend worked with Liss Eulenherz - member of the band Sonorus7 who already has worked with Eli van Vegas - just to release a single on March 6: Die ganze Nacht.
Tracklist:
01. Die ganze Nacht (Duett Version)
02. Die ganze Nacht (Wesenberg Rework)
03. Elektronische Körpermusik (Eli van Vegas Remix)
This single is an exclusively download and streaming release.
Almost everyone could know: You go out, celebrate and are happy with your life and there she / he is on the dance floor, the one person. Could it be butterflies in your stomach that distort your eyes, or is it sincere love at first sight? "You dance for me, I dance for you." A single moment that could last all night, maybe even a lifetime. What is this feeling, what is happening here? "What have you done to me?"
"Die ganze Nacht" in a duet version is the third single released from the album "Electronic Body Music" by Zweite Jugend, which was released on 1 March 2019. After Eli van Vegas has already worked with Liss Eulenherz in his solo project, it was only a matter of time before they let follow a guest partnership in Zweite Jugend. And you couldn't have chosen the guest vocals of a talented singer like Liss better than for this extraordinary love duet. The release comes with two expressive remixes.


Liss eulenherz herself directs and produces an official music video with her company Eulenherz Artwork. A first trailer can be found right here: