Welcome TENSION CONTROL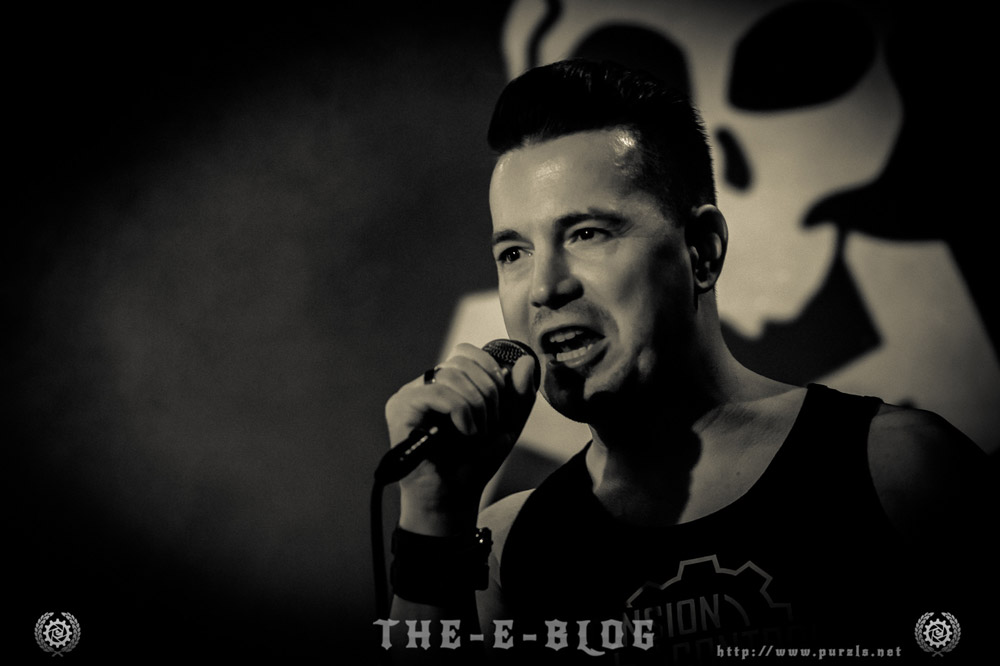 What a blast every single Stomp in Kassel is.
This time Marcel and Eli performed with ZWEITE JUGEND instead of Combat Company's position as the resident act. And Micha from TENSION CONTROL joined for a guest appearance and was on stage for nothing less than two tracks. He did for another two songs already when ZWEITE JUGEND played their release show back in December, but this was amazing. He learns a lot and is ready for his own stage soon.