KOLLEKTIV KLEE To Release Second Single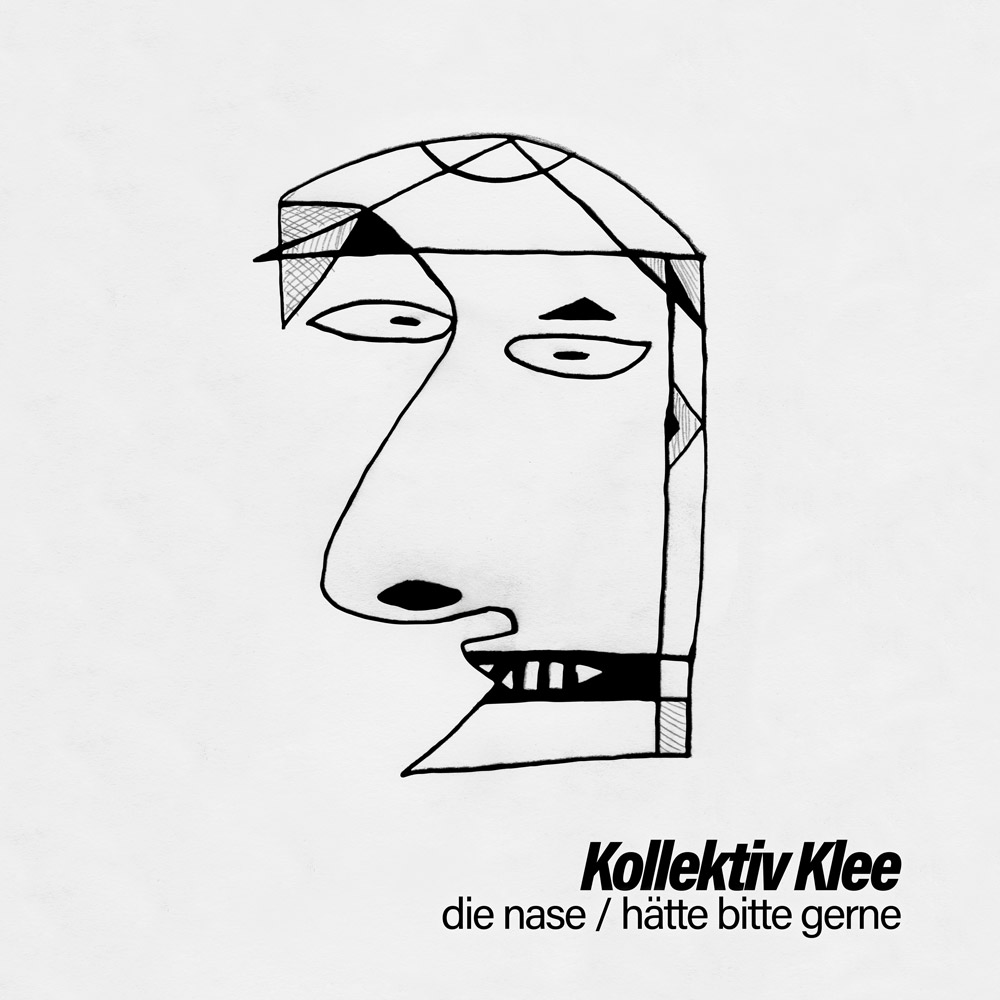 Eli has done it again. With Kollektiv Klee he releases the double single "Die Nase / Hätte Bitte Gerne" including a bonus mantra version of "Die Nase". This time he produced all the tracks alone.
The digital single will be available for streaming and download across all platforms on 23 July 2021.
Tracklist:
01. Die Nase
02. Hätte Bitte Gerne
03. Die Nase (Mantra)
This single is an exclusively download and streaming release.