Eli Van Vegas Is Back With A New Single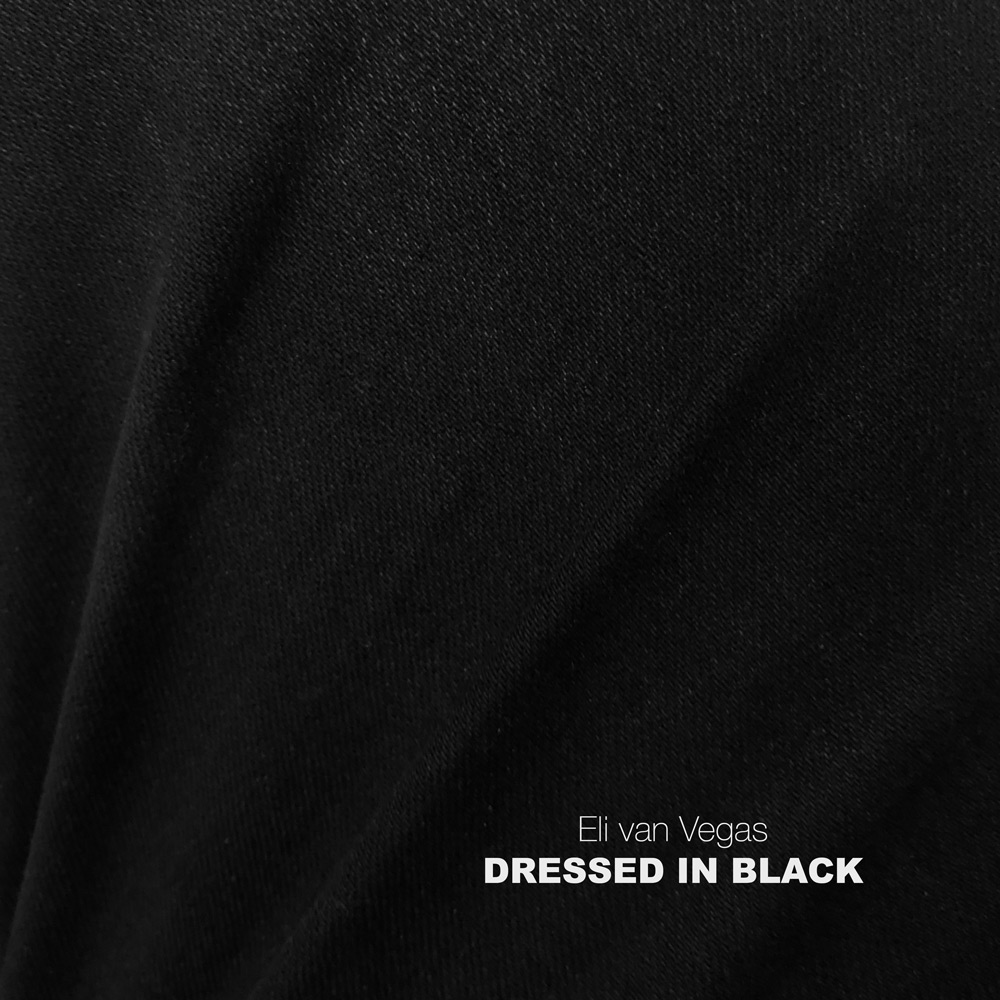 As Eli van Vegas confirms, he has never stopped producing during the early pandemic.
He now releases two tracks - each additionally coming with extended mixes (the DJs among you will understand), he has produced at the beginning of the covid age. Back in April 2020 everything looked like the clubs would re-open anytime soon. They didn't and so our Techno producer piled up a few tracks but refused to unleash these songs to the world while everybody sat at home. With the clubs almost open again in spring 2022, the time has come for the first output from that era. As Eli promised there at least a few more tracks in his suitcase for further releases.
As many artists too, Eli stagnated with producing during the second lockdown. His new single Dressed in Black is from the time before the status quo and yet again he has already started to produce for his band Zweite Jugend as well as with his side-projects. Kollektiv Klee is on that sheet as is his solo work.
The four songs will be available on 29 April 2022 on all streaming and download platforms.
Tracklist:
01. Dressed in Black
02. Sunset
03. Dressed in Black (Extended Mix)
04. Sunset (Extended Mix)
This single is an exclusively download and streaming release.