Eli Van Vegas About To Release Mindset Alpha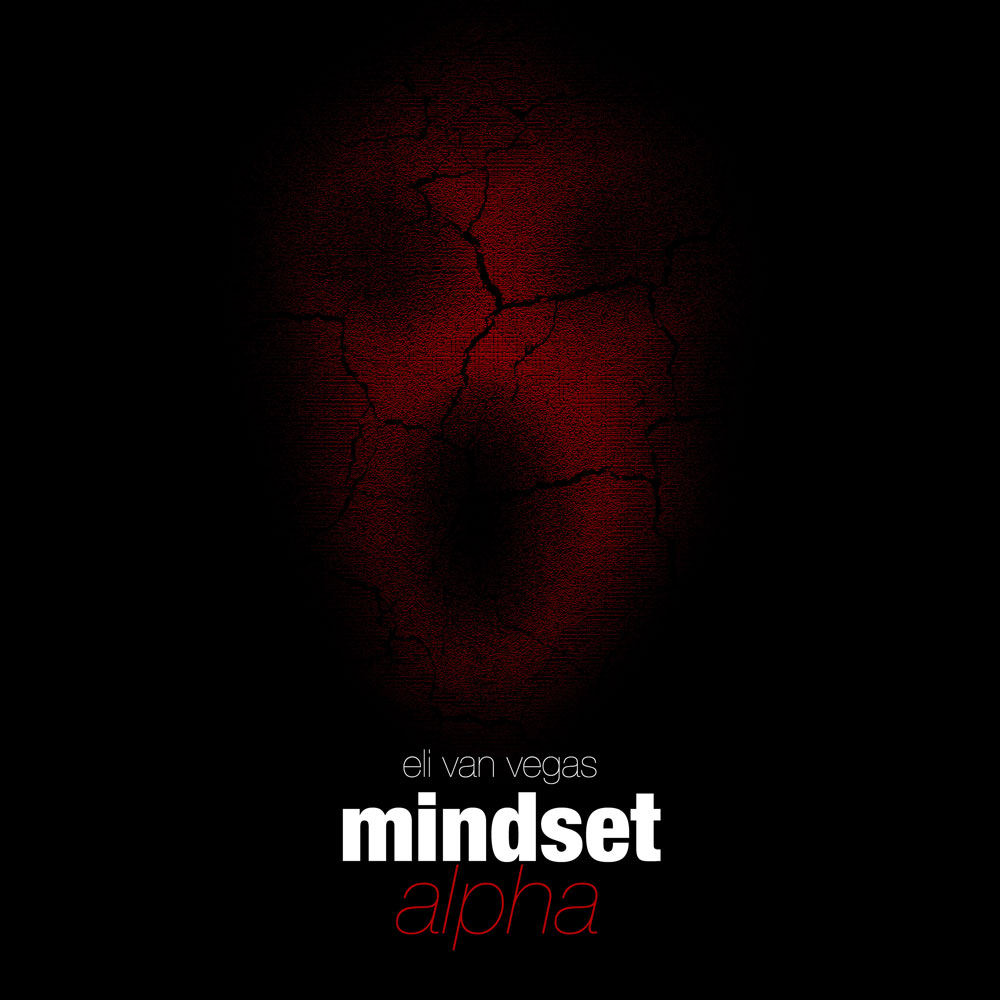 Eli van Vegas is set up to release his first solo EP this coming Friday October 18: Mindset Alpha.
Tracklist:
01. Intensity
02. Pleasure
03. Excitement
04. Consciousness
This EP is an exclusively download and streming release.
In 2017 Eli van Vegas (singer of Zweite Jugend and Combat Company, both EBM) started to produce EBM driven and influenced Techno. In 2018 and 2019 some DJ shows and two first live performances followed. But it was in the summer of 2019 when Eli decided to record the very first release for his self-named solo project. "Mindset Alpha" will be released on October 18 2019. It contains four techno tracks and will be the start of a series of several records, all called "Mindset". Apart from that Eli already announced to work on a single track with a vocalist and the coming "Mindset Beta".